Come winter, dipping temperatures, chilly winds, and lack of humidity wreak havoc on your skin, irrespective of its type. Even those blessed (or ridden) with otherwise oily skin often find dry and scaly patches on their face thanks to adverse weather conditions outside. Taking adequate care of your skin during the cold months requires tweaks in your routine to help cater to changing skin-needs driven by the dry spell. Here are some dos and don'ts in this regard. Plus, check out our favourite home remedies too!
What To Do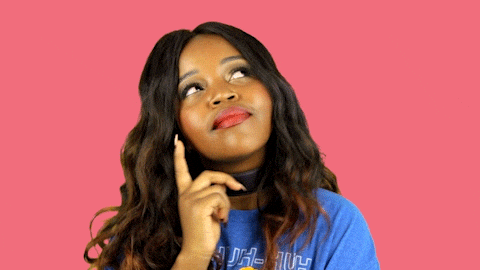 Basics first – A good cleanse-tone-moisturise routine takes care of most skin needs, even during the cold months. Use a mild cleanser such as the Biotique Bio Neem Purifying Face Wash than something that leaves your face squeaky clean, as the latter may disrupt the oil balance on your skin. Also, limit cleansing to twice a day or use smaller quantities of the cleanser to avoid drying the skin out. Follow with an alcohol-free toner, preferably once in a day. Don't let the dry weather trick you into using creamy or greasy moisturisers. Instead, use lightweight products that keep your skin soft and supple without trapping oil underneath.
Hydrate your skin with multiple layers of lightweight, non-pore clogging formulations. Add a serum to your skincare routine for that healthy glow. If you're worried about going overboard, stick to using it just once during the day.
Winters may be the best time for you to use facial mask sheets if you haven't already given them a try. Use an essence-rich, easy-to-use product such as the Health & Glow Moisturising & Nourishing Face Mask Sheet to help nourish and rejuvenate dull and lackluster skin that's brazen all kinds of harsh weather conditions.
It's typical for oily-skinned folks to skip night-time moisturisers for fear of waking up with a greasy face. However, the right product can do wonders. Apply a good, lightweight night cream to give your skincare routine the boost it needs during the dry spell.
What To Avoid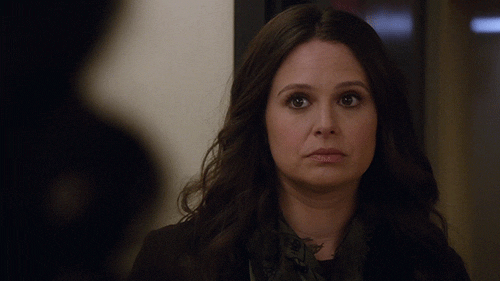 Alcohol-based toners and astringents are a strict no-no for oily skin in winter. So are formulations containing salicylic acid, tea tree oil etc., which can be drying in nature. Use such products only when absolutely necessary such as to tackle an occasional breakout. In doing so, stick to spot application rather than applying them all over.
Facial cleansing brushes and grainy scrubs are your foes and can give you woes during winter. Instead, use milder exfoliants to get rid of dead skin cells and greasy build-up.
Preserve peel-off masks and clay packs for other seasons. Unless your skin is super oily or you live in a moderately humid place, applying such a face pack or mask can zap all the oil out of your skin, leaving it parched.
The Bonus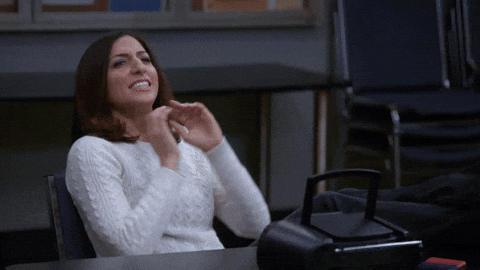 There's nothing like a quick home remedy to give your skin a healthy, revitalized look and feel. Here are a couple of recipes tailor-made for oily skin.
Lemon honey cleanser – Replace your facewash with this natural cleanser for a radiant glow and supple feel. Add 2 to 3 drops of lemon juice to 1 teaspoon of honey and apply all over your face. Leave on for 5 minutes and rinse off.
Tomato and oats pack – Blend 2 tablespoons of oatmeal and a small slice of tomato coarsely in a mixer grinder. Apply all over the face and neck, and leave on for 15 to 20 minutes. Rinse off with lukewarm water.