Every time a hairstylist is done working on your hair, they follow it up with one question 'which side do you part your hair', then they follow our lead, give a long stare and either nod in approval or start reworking on it until they get it 'right'. Unless you are one of those who has never spared a second thought to hair parts, allowing it to fall the way it does naturally, you'd have noticed that certain parting styles make your face look better than others.
The way your hair rests around your face can exaggerate certain facial features. If done right, your hair part can accentuate the right ones, adding an extra oomph factor to your looks. On the contrary, a wrong part can draw attention to the trouble spots on your face, making your appearance fall flat. You don't need intricate contouring every day, you can bring out the best in your looks by simply rocking the right hair part.
To help you make that choice, here is a rundown on the right part for different face shapes:
Round Shape
We know the struggles of being called baby face when all you are trying to do is look elegant. If you have a round face, your main focus should be on adding more dimension to it. A deep side part, coupled with a sharp side fringe, does the job rather well for you. Similarly, a clean center part adds the illusion of an elongated look, adding a great dimension to your face.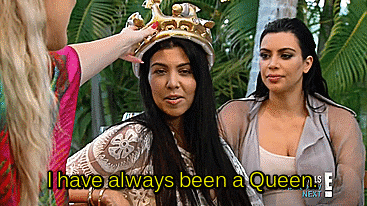 Heart Shape
You know you have a killer set of cheekbones when you have a heart-shaped face. But your face is often characterised by a pointy chin, so your hair parting style should soften this feature. In this case, a center or deep part will do exactly the opposite and end up accentuating the chin in a strong way. A slightly off-center part is the way to go.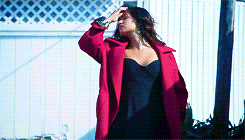 Square Shape
For all the lovely square faced ladies with high cheekbones and well-defined jawlines, the idea is to let your hair rest on your face in a way that they soften the edges to create an illusion of roundness. Side part hairstyle, preferably with bangs or side fringes that end near your cheekbones, are the best bet to accentuate the right features.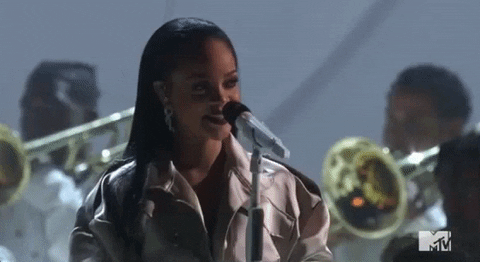 Diamond Shape
Diamonds are a girl's best friend, and having the features which closely resembles the shape of this gem is a blessing. In a diamond-shaped face, the forehead is relatively smaller in proportion to the rest of the face, so bangs or side fringes that cover your forehead are definitely a no-no. A side part done in a manner where your hair is held up behind your crown is the ideal choice. You can work with a hairspray or bobby pins to hold that look.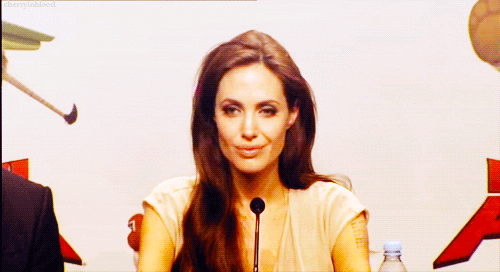 Oblong Shape
The oblong face shape typically has more length than breadth, So for the ladies who are lucky enough to share this face shape with the queen Angelina Jolie herself, need to add an element of broadness to the look while keeping it symmetrical. A side part with hair dropping over your forehead works best.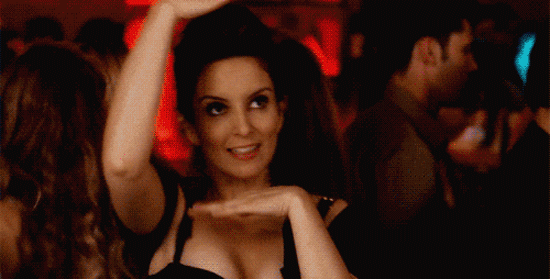 Oval Shape
Those with an oval face are truly blessed, as this face shape is extremely versatile where you can experiment with different hair parts. Part your tresses on the side or right down the middle, wear them in bangs or hold them up in a ponytail – you will ace them all!
So, play around with as many styles as you like and rock those lovely tresses.
Image credit; Gipgy.com