Tying the knot and committing yourself to another person for the rest of your life is one the most significant milestones. Every little girl grows up dreaming about the perfect wedding and life after. As you finally decide to get hitched, you realise that putting together that dream wedding requires a great deal of work and effort. So does looking your absolute, flawless best on your big day.
The first and most important step toward nailing that perfect look is to give your skin a flawless finish. Here's how you can attain it:
Start Early
Some brides you have their wedding planned out ahead in time start as early as a year before the wedding date. However, that's not a luxury available to everyone. Sometimes all you get is a couple of months to prep for the big day. Be that as it may, you must focus on religiously following a pre-bridal skincare regime at least one month before your wedding day.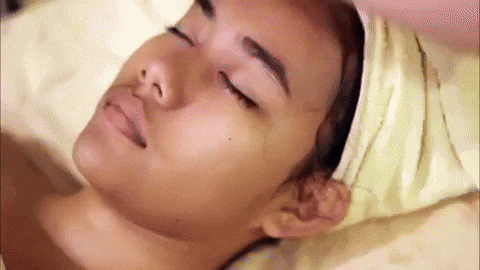 Pre-Bridal Facials
Pre-bridal facials are not just another one of those beauty fads that everyone seems to be following out of some sort of a herd mentality. These actually work in correcting specific skin problems and bringing out a supple glow. For the brides in their 20s, pre-bridal facials can help deal with acne and skin discolouration. Similarly, for brides in their 30s, these can be effective in reducing the early signs of ageing such as pigmentation and patchy skin. Consult a good skincare professional, figure out the best facial treatment for your skin type and keep up with the appointments no matter how crazy your routine gets.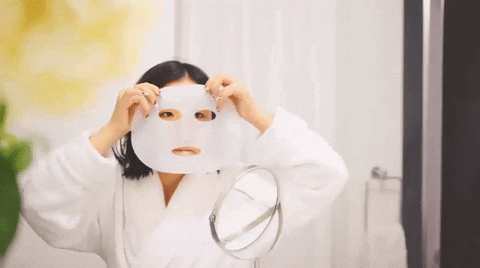 DIY Face Masks
Apart from professional care, you can also improve the texture and appearance of your skin with some DIY face masks made from simple ingredients at home. For instance,
Brightening mask made by mixing a spoonful of gram flour, 5-7 drops of lemon juice, a pinch of turmeric powder and a teaspoon each of milk and olive oil. The mask is suitable for normal skin type.
Acne Treating mask that comprises a smooth paste of mint leaves.
Multani Mitti or Fuller's earth clay mask for oily skin
Hydrating mask made by mixing a spoon full of milk powder into lemon juice to create a paste for dry, flaky skin.
These masks can be used once or twice a week, depending on how much time you have at hand.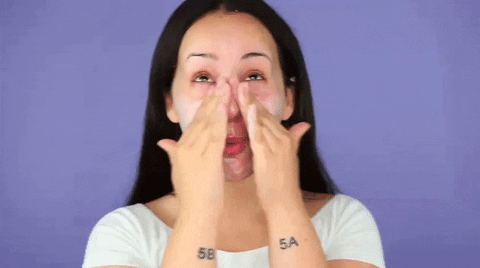 Exfoliate Your Skin
Any skincare expert worth their salt will tell that exfoliation plays a crucial role in giving you a younger looking skin with a dewy glow. The reason is simple – unless you lose the layer of dead skin cells, the new ones will not have a chance to thrive. Use a good exfoliating agent like the Kaya White Resilience Creamy Exfoliating Rinse at least once a week for best results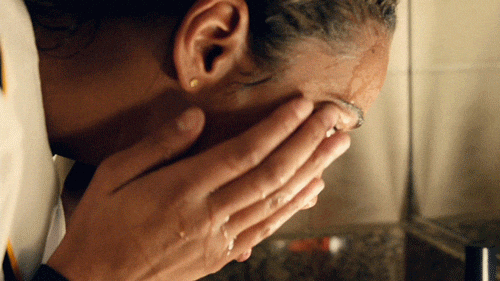 CTM Twice a Day
A basic cleansing, toning, moisturising regime is recommended for everyone, bride or not. Yet, so many of us don't follow through on it. With your wedding date just around the corner, it is worth investing 10 minutes, twice a day, to give your skin the cleansing and hydration it needs to be its best possible version. Since it is vital to not irritate your skin at this point, you can work with mild but effective products such as Malu Wilz Detox Cleansing Gel, Malu Wilz Hyper Sensitive Calming Tonic and a moisturizer that suits your skin type.
It is especially important to care for your skin in the run-up to the wedding because all that stress, hectic schedule and pre-wedding festivities can often trigger problems you have never faced before.
Image Credit: giphy.com
Shop The Article Here: