Given that it is the largest organ in the human body, the skin deserves its place in the 'stay healthy' resolution that figures on most people's lists. But it's got to be more than "I'll take better care of my skin this year." Exactly why we're here with tips to help your skin get from how it is to how you want it to be.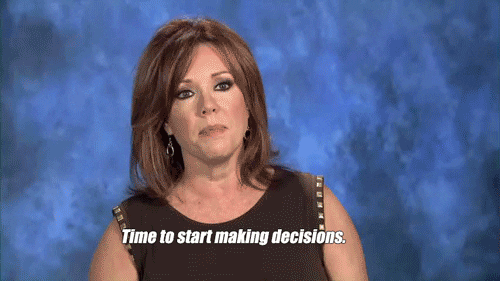 # 1 – Choose products made for your skin type
We aren't against using products suitable for all skin types. But, sometimes, it helps to pick formulations that are customised to suit your skin and what it needs (or needs to get rid of) to get glowing again. For instance, that foaming cleanser in your stash may be too gentle to wash away all the impurities or combat bacteria that accumulate on your oily face through the day. The exfoliating scrub may be too harsh, leaving your dry, sensitive skin red and irritated. Swap products like these with formulations that are tailor-made for your skin type, and trust us, you will notice a big difference.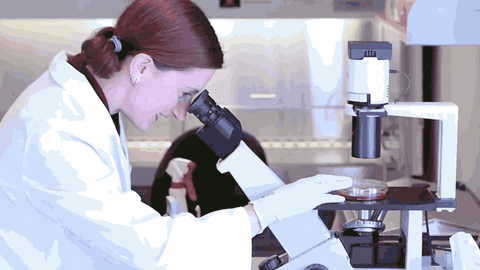 # 2 – Pick formulations that address specific concerns
You may be plagued by ageing signs like dark spots, fine lines, or pigmentation, and yet you use a moisturiser that merely hydrates your skin. We get it that you have tried dozens of formulations before narrowing down on your favourite ones, but honestly, if those products cannot help tackle your skin problems, it's time that you toss them out for stuff that really works.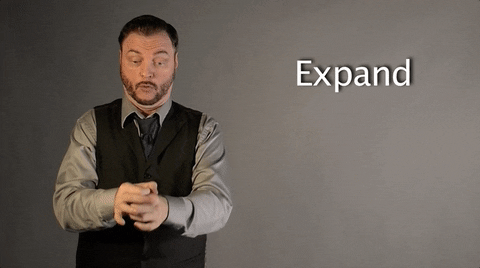 # 3 – Expand your collection
For some of you, a beauty routine comprises of cleansing with a face wash and smearing a moisturiser once or twice every day. The 'penny-wise' habits or laziness may be to blame here. The truth, however, is that adding more products (think toners, serums, scrubs, face packs, and the like) to the routine can bring about a remarkable change in the way your skin appears. Each of these is designed to perform a specific task in your care routine, and using them consistently can give you that flawless, radiant skin you've always been dreaming about.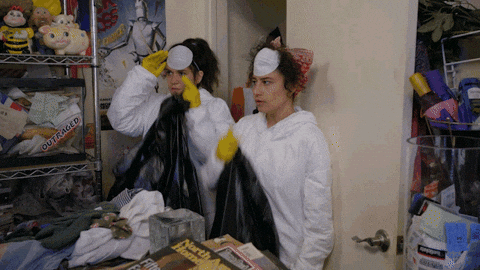 # 4 – Clear (everything unused from) your stash
Let's be honest here. There's at least one product (if not more of them) in your beauty stash that gets used only once in a blue moon. You bought it at a friend's recommendation or when you gave in to your quirks on one of those monthly shopping sprees. But ever checked the product's shelf life? Chances are that the fancy formulation is well past its use-by date and deserves to be shown its way out of your collection. Lest you reach out for it one fine morning and find your skin ridden with myriad other problems from using an expired formula.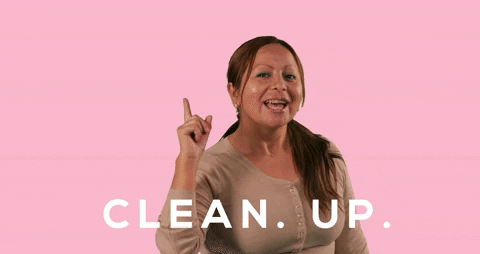 # 5 – Explore clean beauty
We understand that it would break your heart to let go of beauty buys that contain the not-so-good-ingredients but believe us, the switch will be worth it in the long run. And if you're worried that you may never find a formulation that's as effective as your favourite serum or eye cream, here's the catch. We have an entire section dedicated to clean beauty products at Health & Glow. So there'll never be a dearth of products that meet your skin-upkeep needs.