The festival of lights is just around the corner, and post-Navaratri and Karwa Chauth, this week comes as the much-needed breather for all of us. To get your glow on point at the time of Diwali you'll need something extra along with the proverbial beauty sleep. 'Googling it' can be both easy and confusing, because honestly, you don't need all the beauty advice floating in the virtual world. And that is exactly why we've come up with the three most important ones you need to follow right now. Take a look!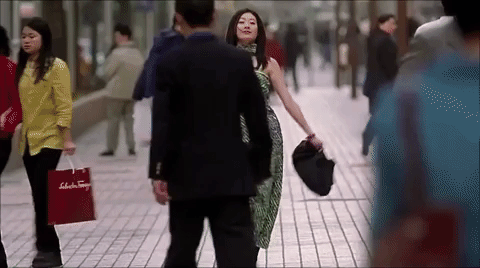 Beauty Advice No. 1
Take Long Walks
Down the makeup aisles, and be a regular.


Beauty Advice No. 2
Beware Of Negativity
Stay away from people who judge you for buying new makeup.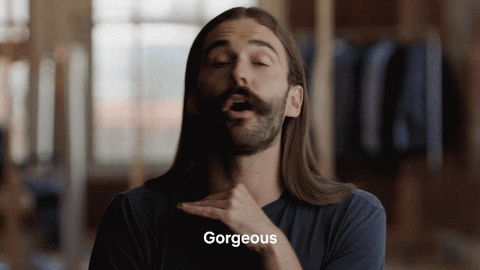 Beauty Advice No. 3
Be That Ultimate Go-Getter
Never let any good makeup product go unnoticed!


Just remember, you are a winner because you have wings!